 We are dedicated to promoting, designing and developing technological and innovative ideas for our clients. We have extensive experience in developing customized solutions in organizations in different sectors: Retail, Health, Telecommunications, Mining.
Our technological solutions are designed to adapt to the needs of the current market.
Thanks to the experience gained developing in different industries, we have managed to generate and capture knowledge that has allowed us to anticipate our clients' needs, proposing and developing platforms according to their needs.
Our quality technological development and management processes allow us to reflect the importance of creating communication and teamwork ties, becoming a trusted technological partner.
Today we can say that we have a multidisciplinary development team (Fullstack) that will help you design and create the solution you are looking for.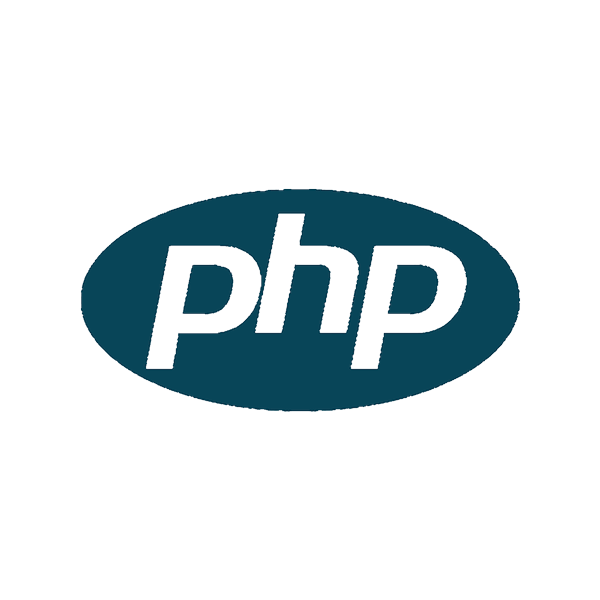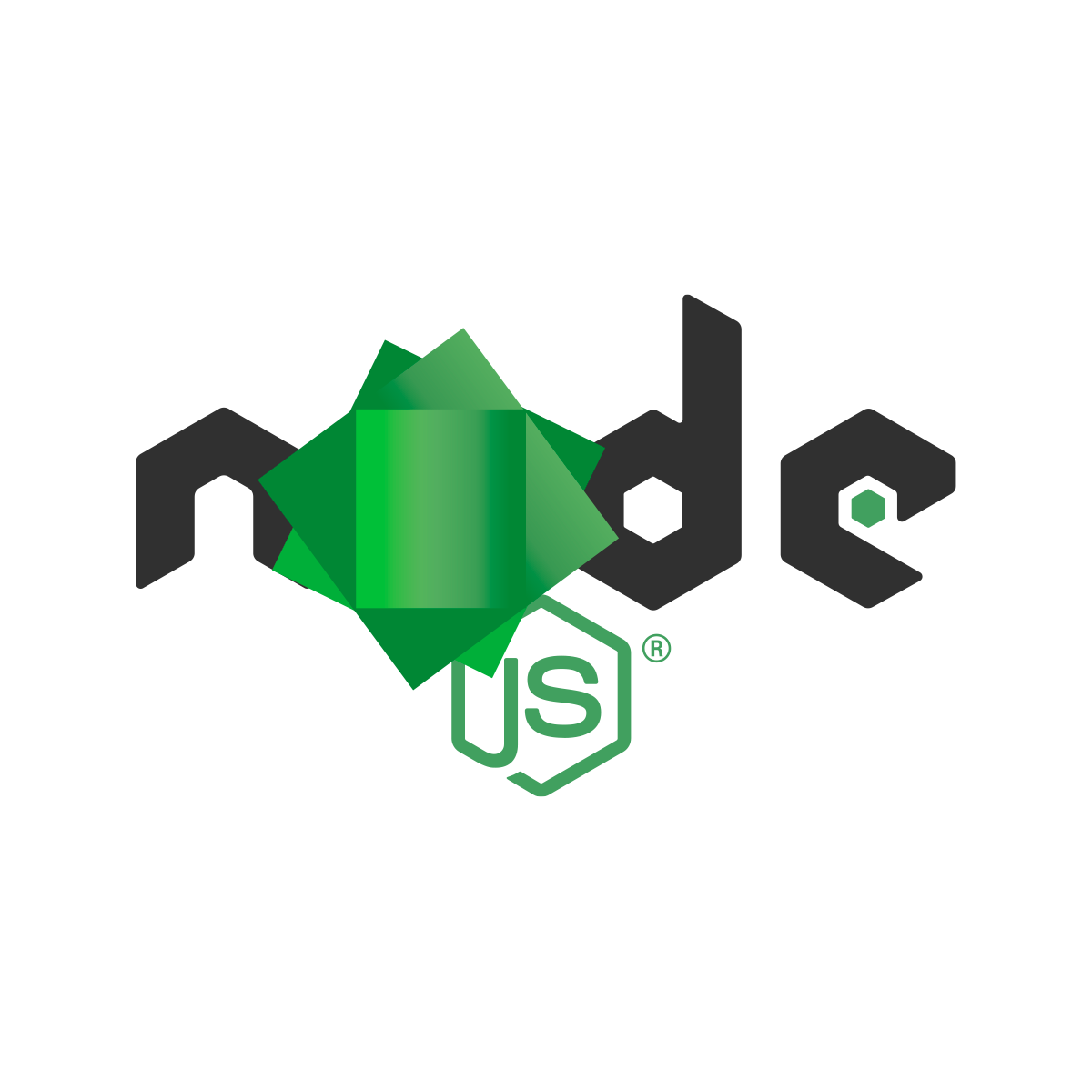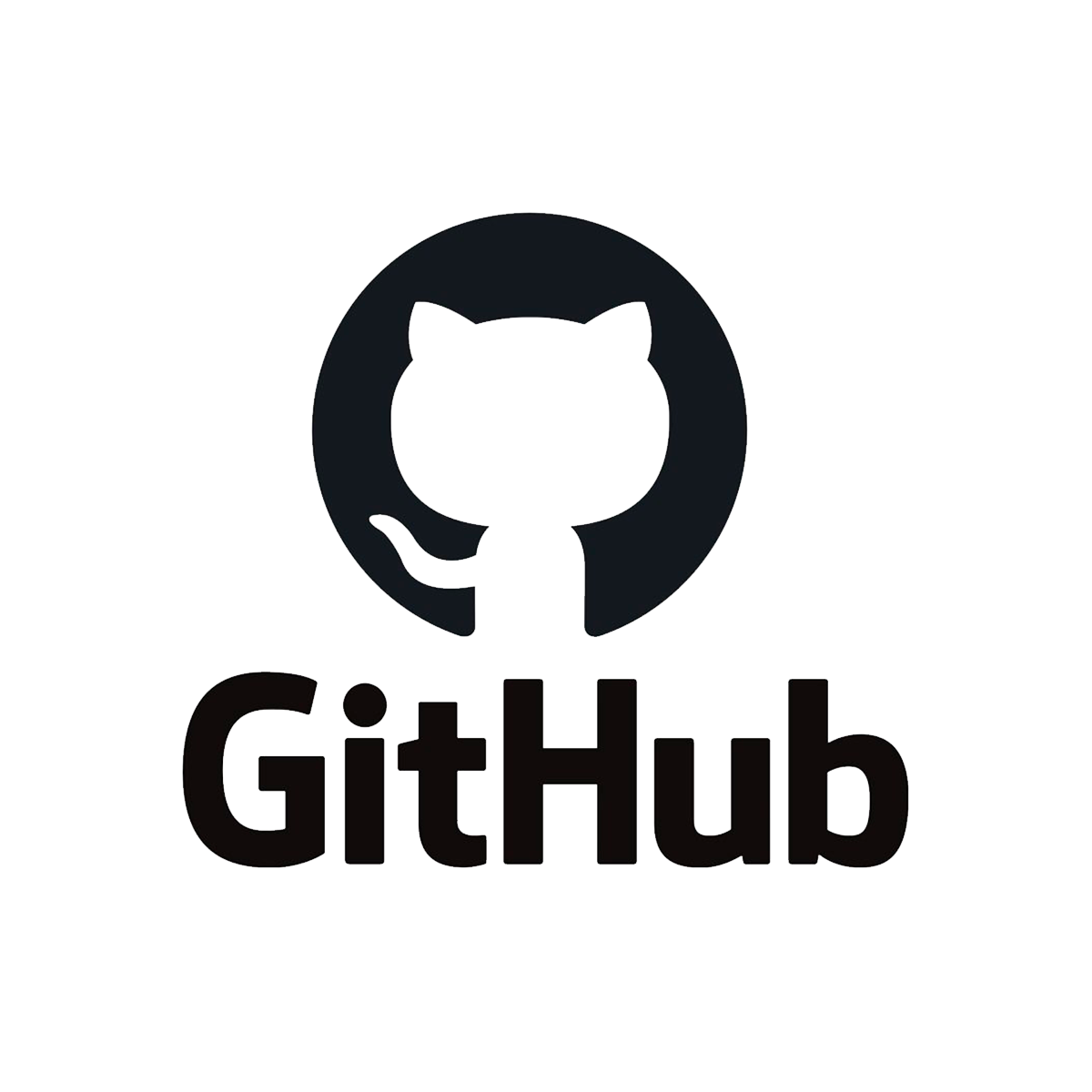 OUR PRODUCTS
AND CUSTOM PLATFORMS
Asset: Custom developed platform for the mining industry. It manages and allows to implement company strategies from a series of measurements. Helping to better control the different factors of the organization (Corrections, Projections, Failures).
Services and Products Development
Captive Portal (Movistar): Personalized site that allows different types of customer profiles (Prepaid – Postpaid – Control – Hybrid) to display informative content, delivering advertising, offers and customer information. It also allows the interaction and contracting of different offers that are available for purchase (Data Bags – Minutes – SMS – Roaming).
Integration / Infrastructure Platforms
Carrier Billing: Integration platform that provides the client and operator with a method of contracting, subscription and billing in a direct and transparent way for the purchase of content and online service. It allows collections to be made to the customer's available balance, as well as to monthly invoicing.
At QIN we have also constantly oriented ourselves to support companies in raising and defining technological requirements, design of solutions and systems, through our consulting services using tools and application of new technologies.
Survey and Business Analysts
Design of solutions.
Architecture proposals
Help in profitability of services and business
Av. Las Condes 7700 – Of 405 A,  Las Condes, Región Metropolitana, Chile